Seminar Shorties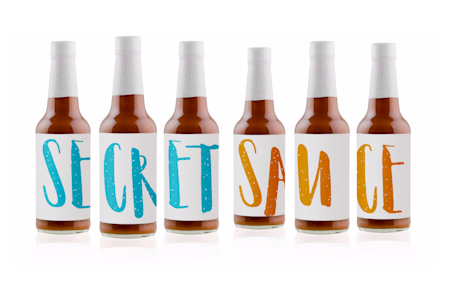 A Primer for 1-8 Hour Seminars
Yes... this is possible! 
For years I believed this to be an absolute impossibility.  However, my friend and GT practioner Pat Hendrickson perfected this model over several years during her tenure at Central Piedmont Community College in Charlotte, NC.  She recruited faculty to attend and marketed the event; I served as the Conductor.  Together we crafted a workable, cost-effective, and awesome stand-in for a more costly off-site 3-day seminar. 
What follows is a synopsis of my experience doing these Seminar Shorties.  So here are a few suggested receipes for our Secret Sauce for Single College Teaching Faculty and/or Support Staff.  Mix & match.  Above all, have fun with it!
---
6-8 Hour Time:  Eat @ 8:30  |  Start at 9 AM  |  Meet until lunch at 12:00 noon  |  Meet from 1:00-4:00 'ish PM

Activities:  Quick & Dirty Intros |  Small Group Set-ups & Meeting  |  Lunch  |  Tricks of the Trade (NATD)  |  Sorting & Closure

Please note - this format was always apt to evolve.  Iterations included single day events for staff or adjunct-only meetings.  Locations varied, but were done in unique places like an industrial warehouse in Center City downtown.  
---
4 Hour Time (morning):  Eat @ 8:30  |  Start at 9 AM  |  Meet until lunch at 12:00 noon

Activities:  Quick & Dirty Intros |  Small Group Set-ups & Meeting  and/or Tricks of the Trade (NATD)  |  Usually little or no closure
---
1-2 Hour Time:   Start  with GTM Overview   |  Tricks of the Trade (NATD)  |  No formal closure  |  Introductions contingent on time
Image Source: http://www.risingabovethenoise.com/secret-sauce-brand-slogans-and-customers/