Long Time Great Teachers Practitioner Passes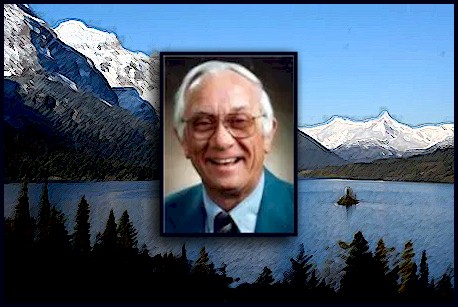 Dr. Carlton Rowe Williams
On March 23, 2017, Dr. Carlton Rowe Williams, 81, a native Kentuckian, bid farewell to his earthly life. He was a people person and an educator; teaching history in both high school and college before going on to become Academic Vice President of three Community Colleges and serving as Interim College President and then President. He also served one year as president of The National Council of Instructional Administrators and eight summers as Seasonal Interpreter Ranger on the Blue Ridge Parkway in Virginia and North Carolina. In that capacity, he manned the Mabry Mill Visitor Center, led nature walks, and entertained visitors at the evening fire circle with stories of the Appalachian people. Even after retirement, for fifteen years he continued to enjoy facilitating Great Teacher Seminars for college faculty and administrators. 
Because of his strong Christian faith, he always found a place of service in his church. From late teens on, his love of music drew him to the church choir, either singing or directing.
Camping and fishing were his recreation. Whether with his sons or a dear friend, catching fish or not, he loved being on the water, reminiscing and debating the problems of the world. He was a friend to many and will be missed.
He is survived by his wife of 59 years, Margaret, two sons: Brent (Jewell) of Alpharetta, Ga., and Stuart (Julia) of Centennial, Colo.; five grandchildren: Macon Christopher, Samuel Joseph, Jewell Eden, Anna Grace and Justice Carlton DuBose; one sister, Sharon Shemwell of Central City, Ky.
A celebration of life will be held in the chapel of the First United Methodist Church of Panama City on Friday, March 31, 2017, at 11 a.m. His spirit lives on. Memorial donations will be accepted by The First United Methodist Church, Building Fund, 903 East 4th St., Panama City, FL 32401 and Covenant Hospice, 107 19th St., Panama City, FL 32405. 
(Editor's Note: Carlton was Founder/Lead Facilitator of Rocky Mountain Round-Up of Instructional Administrators (1990-2008), Rocky Mountain Rendezvous of Master Teachers (1992-2007), Kentucky Master Teachers Seminar (2003-2013), Yellowstone Master Teacher Seminar(2006-2013)

SOURCE: http://www.legacy.com/obituaries/newsherald/obituary.aspx?pid=184708114