GT Leaders Meet in Utah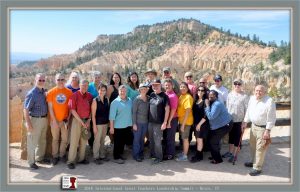 Great Teachers fans and followers recently met for the International Great Teachers Leadership Summit from June 6 – 10, at Bryce Canyon, Utah.
The Summit is a biennial meeting of GT leaders, directors, facilitators, and other members of the Great Teachers Movement. It is an important and informative opportunity for members of the North American GT network to meet and celebrate the growth of seminars in North America and internationally.  Leaders from North Carolina, Utah, Texas, Idaho, California, Michigan, Hawaii, British Columbia, and Alberta attended the Summit, and David Gottshall, founder of the Great Teachers Movement, was present.
The inspiring setting of Bryce Canyon provided amazing scenery and the flexible format of the Summit provided for discussions on many topics, including seminar coordination practices, seminar leadership, online possibilities, leadership "tricks of the trade", and using the GTS model for other types of professional development activities.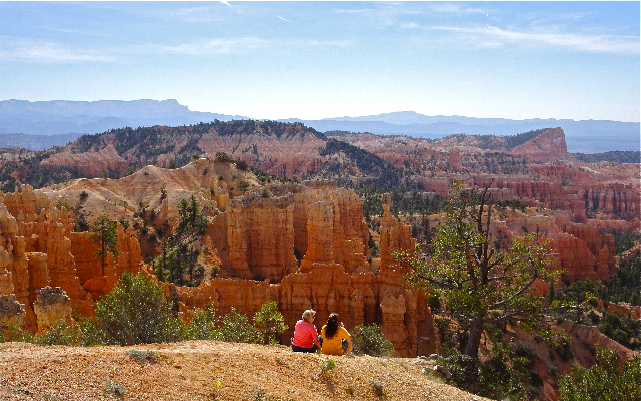 Tom Cunningham, Steve Smith and Gary Parnell organized the 2016 Summit. Plans are underway for the next Great Teachers leader gathering, which will be held in 2018.
Article submitted by Judy Koch, BA, LLB, Director, National Great Teachers Seminar in the Canadian Rockies