#GOTSNC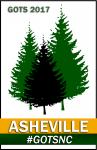 Great Online Teachers Seminar!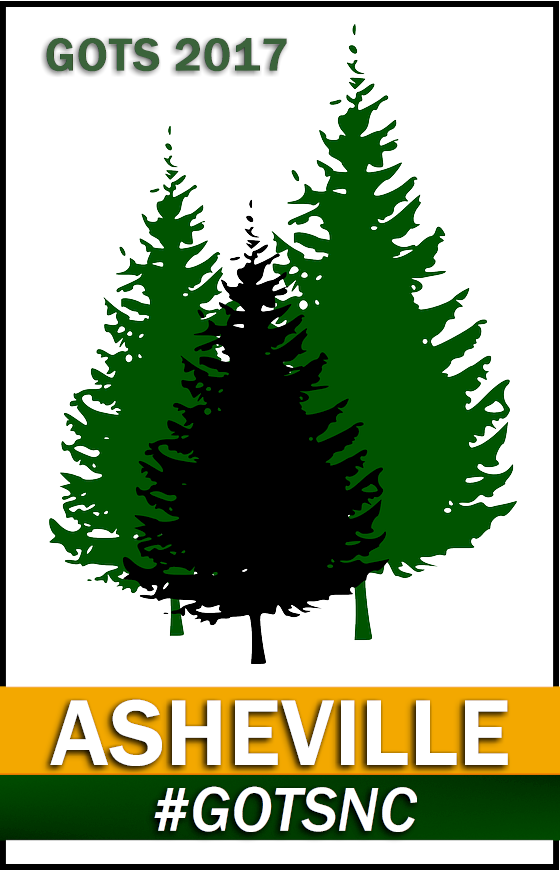 Are you an online instructor?  Want to hone your online teaching skills?  If so, GOTS is here for you!  The Great Online Teachers Seminars(GOTS) are unique in-person professional learning opportunities conducted specifically for educators in higher education who teach online. Fueled by the spirit ofThe National Great Teachers Movement, GOTS invites you to share your craft with your peers and learn together in a community of professional educators.
UNLIKE a traditional conference, your individualized needs will define our topics!  Join us and immerse yourself in an invigorating professional development experience like no other and become part of the GOTS professional learning community.  You'll experience a process that you can immediately use for professional learning at your own institution AND in YOUR classroom! 
The seminar is open to all full-time, part-time, and adjunct faculty in all areas of instruction in higher education who teach online.  Online teaching faculty from other educational systems are also welcome.  
The GOTS registration deadline is Monday, September 25, 2017.  Enrollment is limited to ensure a high quality experience!  Register now.