From State Park to State Park: 48 Years of Seminars!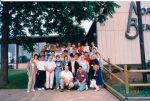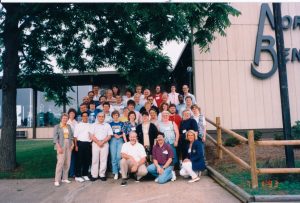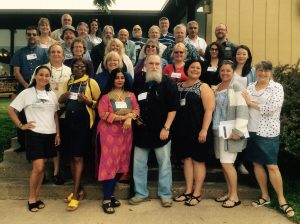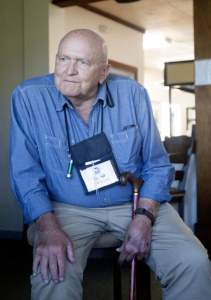 NGTM Founder David Gottshall Retires from Conducting Seminars
The West Virginia Higher Education Policy Commission and the Community and Technical College System with support from the Faculty Advisory Council hosted the 25th annual West Virginia Great Teachers Seminar in June 2017 at North Bend State Park in Cairo, WV.  While marking a mile stone for their annual event for WV teaching faculty, it also became NGTM Founder David Gottshall's last seminar as lead facilitator.
Since 1969 when he and Roger Garrison began professional development "experiments" with faculty development for community college teaching faculty, David has lead hundreds of seminars; at times leading 25 or more each year.  David's inaugural GTS was held at Pere Marquette State Park in Grafton, IL in 1970.  Since that time, his impact in higher education at the grassroots level has been and continues to be phenomenal.
David currently resides in Glen Ellyn, Illinois and can be reached at 630.858.0469.
GOTTSHALL PHOTO SOURCE: http://hawaiitribune-herald.com/news/local-news/great-teachers-unite-seminar .  Used with Permission.